Creative business agency focused on content and entertainment
Creative business agency focused on content and entertainment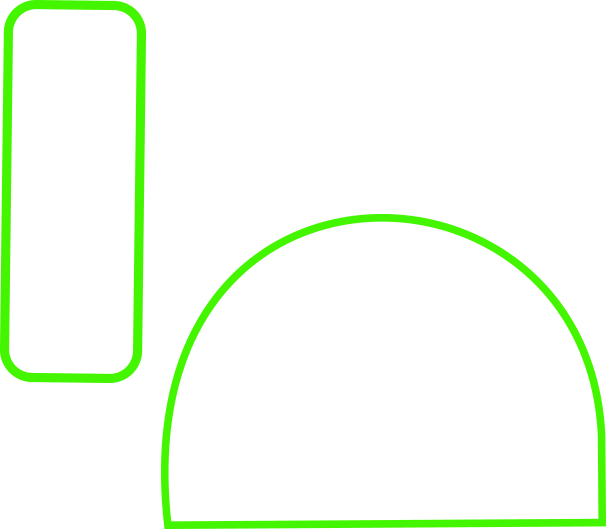 where authenticity and business meet to create the future
AFROPUNK's full-service agency in Brazil
provides a complete set of services to plan, coordinate, and execute all brand aspects in the country, ensuring meticulous planning and execution for memorable experiences.
:: Commercial and creative event production / curatorship, content and experience production / communication and marketing / sponsorship and institutional relations / media partnerships
In all areas of the field, we develop projects with attention to responsible delivery, data intelligence, content diversity, and relevance. Our focus is on the impact on each individual, cultural connections, and emotional conversations with diverse audiences.
Talent management / Creative and strategic consultancy / Mapping, planning and special projects for brands / Content creation and production
Special content and entertainment projects / think tank
Bringing the concept of a true laboratory of ideas, a creative think tank, we explore possibilities and design tailor-made solutions, understanding that authentic content, technology, versatility and consistency go hand in hand.
Strategic-creative curation / Co-creation / Experiences in music festivals and creative circuits / Connections between talents and brands / We prioritize ideas, we build the formats.
A company created and managed by women, prioritizing connections, truth, diversity, bringing differentiated results, based on consistency and purpose.
Creative business agency focused on content and entertainment
Our approach is built on three core tenets:
underpins our ethos, propelling us towards innovative, customer-centric solutions. We adopt an empathetic, team-based methodology, leveraging our interdisciplinary expertise to generate content and experiences that forge a genuine connection with our audience.
powers our decision-making processes, driving growth by leveraging data-driven insights. We believe that data serves as the foundation for a clear and strategic business vision, enabling us to detect patterns and emerging trends while anticipating shifts in the marketplace and customer demands.
prioritizing perpetual learning and improvement across all areas. This ensures that every facet of our business remains in a perpetual state of evolution and adaptive to market changes. Our pursuit of excellence is ongoing, and our drive to generate a beneficial influence inspires us to surpass traditional limits, transforming obstacles into success prospects.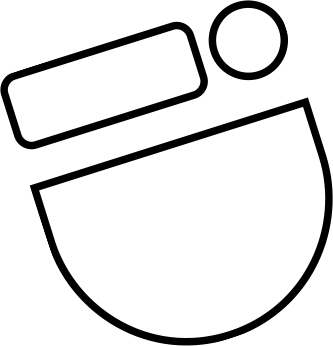 São Paulo
Rua Capitão Antônio Rosa, 409
Vila Madalena, São Paulo
CEP 01443-010
Salvador
Rua Capitão Antônio Rosa, 409
Vila Madalena, São Paulo
CEP 01443-010
ID WORKS. Todos os direitos reservados.